Folding Picnic Table: Explore Our Wholesale Options at China's Leading Manufacturer
Introducing the versatile Folding Picnic Table, a must-have for outdoor enthusiasts looking for convenience and functionality. Designed and manufactured by Chaozhou Banji Furniture Co., Ltd., this innovative product combines portability and durability to enhance your outdoor experience.

Experience the ease of setting up and taking down this lightweight Folding Picnic Table, making it perfect for picnics, camping trips, and backyard gatherings. Its compact design allows for effortless transportation and storage, ensuring you can bring it along wherever adventure takes you.

Crafted with high-quality materials, the Folding Picnic Table guarantees exceptional sturdiness and long-lasting performance, ensuring it withstands various weather conditions. Its spacious surface easily accommodates up to four individuals, providing ample space for sharing meals, playing games, or simply enjoying the great outdoors.

The user-friendly design includes a secure locking mechanism that guarantees stability, while the smooth surface allows for easy cleaning and maintenance. Whether you are planning a family outing or hosting a social gathering, the Folding Picnic Table is the perfect addition to enhance your outdoor leisure time.

Choose the Folding Picnic Table by Chaozhou Banji Furniture Co., Ltd. and elevate your outdoor experience with its convenience, durability, and functionality. Embrace the outdoors without compromising on comfort and style.
Chaozhou Banji Furniture Co., Ltd.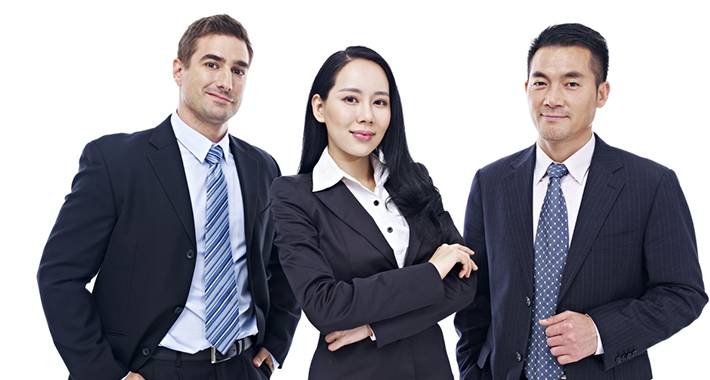 Get Your Perfect Folding Picnic Table from Top Manufacturer - Wholesale Deals Available!
Reviews
Related Videos
Introducing the perfect accessory for outdoor enthusiasts - the Folding Picnic Table! Whether you are planning a day at the park, a beach outing, or a camping trip, our folding picnic table is designed to add convenience and comfort to your outdoor adventures.

This portable picnic table is crafted with durability and functionality in mind. Made from high-quality materials, it is built to withstand the rigors of outdoor use and provide long-lasting performance. Its sturdy construction ensures stability, allowing you to enjoy your meals and activities without any worries.

The folding feature of this picnic table makes it incredibly easy to set up and pack away. With just a few simple steps, it transforms from a compact and lightweight package into a spacious table that comfortably accommodates your needs. This makes it an excellent option for those who are always on the go and need a portable solution for their outdoor dining needs.

The table's innovative design also includes integrated seating, providing ample space for you and your friends or family to gather around and create cherished memories. The smooth surface is easy to clean, making maintenance a breeze.

We understand the importance of convenience, which is why our folding picnic table is designed to be compact when folded, allowing for easy storage in your car, RV, or even a backpack. Its versatility makes it suitable for various outdoor occasions such as picnics, tailgating, hiking, or simply enjoying a cup of coffee in your backyard.

Enhance your outdoor experience with our Folding Picnic Table and make every outing a memorable one.
Love this folding picnic table! It's compact, lightweight, and easy to set up. Perfect for picnics, camping trips, and outdoor gatherings. Highly recommended!
Ms. Diana Qi
The Folding Picnic Table is compact and convenient for outdoor adventures. Sturdy build, easy to set up, and perfect for picnics or camping trips! Highly recommended!
Ms. Candy Fan
Contact us
Ms. Doris Wei: Please feel free to give your inquiry in the form below We will reply you in 24 hours